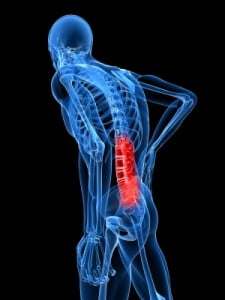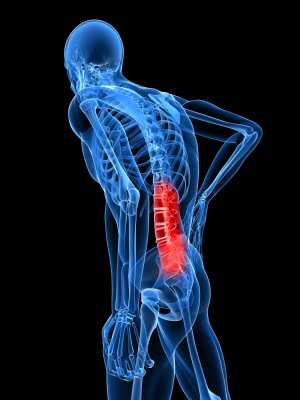 Where to begin? In the first two chapters of my book, End Back Pain Forever,  I explore a variety of issues related to the difficulties in evaluating and treating patients with back pain. I am posting these chapters as a means to share my perspective which developed over more than 40 years as a pain medicine physician in the US and the UK. I encourage the members of my LinkedIn Group, Let's Talk About Pain to agree, disagree, or share your own experience as a patient, family member of a patient, or clinician.
_______________
The cost of evaluating and treating lower back pain and neck pain is rising. From 1997-2005 it went up from $54 to $86 billion/year. Unfortunately, advances in spine surgery techniques, nerve blocks, and pain medication have not translated into more successful treatment – from 1997-2005, 25% more patients reported difficulties functioning because of neck pain or back pain.
Although 70-80% of back pain is diagnosed as non-specific lower back pain, referring to sprains and strains of muscles, ligaments and tendons, the current guidelines do not mention muscle as a possible source of persistent back pain. This leads to an overemphasis on the spine and the nerves leaving the spine.
We need a treatment model (step-care) that addresses the most common reason for back pain first. Protocols that provide soft tissue treatments that are least costly with minimal chance of harm, should produce better, more cost-effective outcomes.
Spending more money to do the same kinds of treatment is not working. This discussion group will explore possible reasons for sub-optimal pain treatment outcomes. How can we change the way we evaluate and treat persistent pain to improve our results and lower the costs of care?
A search for back pain on the internet finds almost 600 million sites. With so many different ideas on how to address this problem, we will attempt to narrow the discussion to concepts that have been studied and published in scientific journals. One obvious issue is the absence of a muscle evaluation and treatment protocol.
Tagged with: back pain • pain medication
Filed under: back pain posts • muscle pain posts • neck pain posts • pain management
Like this post? Subscribe to my RSS feed and get loads more!