A recent study was published in the Journal of the American Medical Association, analyzing spinal surgeries done on Medicare patients who were diagnosed with lumbar stenosis.
Let's rewind – what is lumbar stenosis? Lumbar refers to the lower part of the spine, where we would normally identify as low back. Stenosis refers to the narrowing of the bones in the spine, often pushing or compressing the nerves that being in the spinal cord and extend into your legs. spinal stenosis is often associated with pain and numbness in the leg.
When a patient is diagnosed with lumbar spinal stenosis, a wide variety of treatments are offered. If the spinal stenosis is actually causing pain and difficulties functioning, such as walking, you would imagine that exercise and physical therapy would have little or no effect. However, p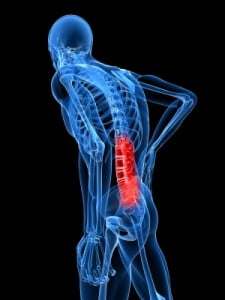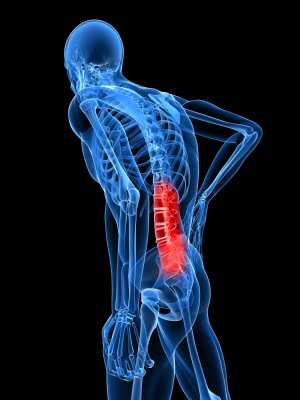 hysical therapy and exercise are frequently prescribed and may reduce symptoms. This means that at least some of the pain is from muscles and that the picture seen with the CT or MRI showing the nerves being compressed wasn't accurately showing the reason for all the pain. Without a thorough examination of the muscles in the lower body, we may overlook an easily treated source of pain.
Overreliance on imaging studies can lead to unnecessary, costly, and sometimes damaging treatments, which may include various pain medications, injections (such as epidural injections), and surgery. When surgery is recommended, there are different complexities of surgeries that can be performed.
In this recent study, the surgeries were divided into three categories: 1. Decompression by itself (removing a small piece of bone from the spine to relieve pressure on the spinal cord or nerves), 2. Simple (only 1-2 levels) fusion (fusing the bones in the spine using metal and or bone that may be harvested from the hip or provided by a bone bank), or 3. Complex Fusion (more than 2 levels and/or anterior [front] and posterior [back] approach). From the years 2002 to 2007, the number of decompression and simple fusion surgeries decreased while the number of complex fusion surgeries increased 15-fold. With increasing complexity of the surgery, the odds for complications and rehospitalization significantly increase without a significant demonstrated improvement in outcomes.
We should all be concerned that the number of complex surgeries is increasing, causing more severe side effects and death. Hospital charges alone for a less complex surgery can cost around $23,000 while the complex surgeries may cost over $80,000.
Tagged with: back pain • back pain nyc • Dr. Marcus • failed back surgery syndrome • failed back syndrome • lower back pain • lumbar stenosis
Filed under: back pain posts • failed surgery posts • muscle pain posts • pain management • Spinal stenosis
Like this post? Subscribe to my RSS feed and get loads more!